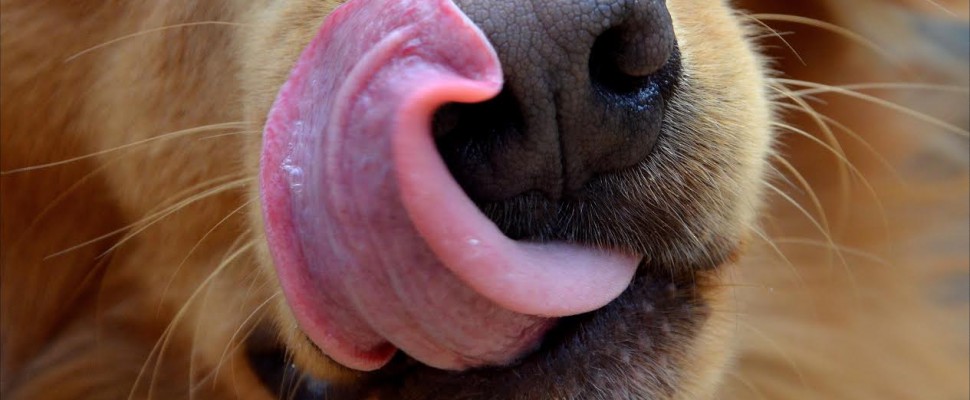 We are recommended that course for everybody who would like to have a perfect family dog or would like to try out some dog sport. This basic course is suitable for all types of dogs that already has an obedience about the puppy course level or took a puppy course earlier. The main goal of the basic course is to show to the doghandler how to motivate, reward, how to use the right technic at the right time and stop the not wanted behavior.
In the basic course we practice these exercises:
-walk nicely on a leash
-sit
-lay down
-call in
-contact with the handler
-stay
During the basic course we add disturbances during the exercise in order to give handler and dog a feeling of progression and mastery. After handler and dog it should really have been something like: the feeling of progression and mastery as their ability to work through and ignoring disturbances gets easier.
We work with a lot of positive reinforcement, such as treats, play, proper use of voice and body language to reward the dog. The end of the training the handler will learn how to motivate and reward the dog.
During the basic course we have a "city day" and a "social day". On the "city day" we meet in the city. We train with our dog to walk nicely on a leash on the streets and practice the exercises that we learn in the course. In the city will be more people around, there will be higher activity and more disturbance than the course site. We will have a "social day" where the puppy course classes and the basic course classes spend some time together in the forest. It´s usually a Saturday or a Sunday. This is an important day where the dogs and the owners can train in different environment, than they used to and meet new dogs an people. We will practice the exercises that we learn in a course and introduce some dog sport to the participants in a playful way. We will do some searching training where we will hide in the forest and our dog has to find us.  Your dog can compete in sprint and if she/he is the fastest the end of the day can win a prize. (puppy course/ basic course compete separately).The end of the day we will barbecuing together.
The course will be hold twice a week: Monday/Wednesday or Tuesday/Thursday. There are 10 teaching days, including the social day too.
When you will finish with the basic course, you and your dog will be ready to the Everyday obedience course.
Find basic courses in our departments