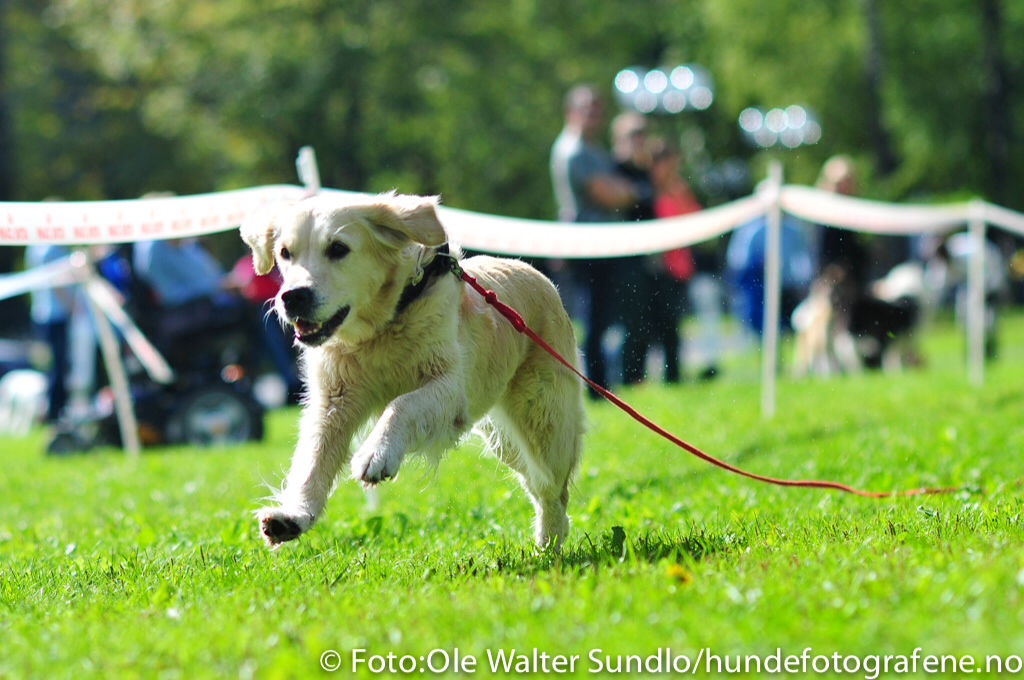 This course is suitable for those who want a nice, well-trained dog and for those who want to engage in a form of dogsport.
Everyday obedience course is suitable for dogs of all ages, who completed the basic course. This course is more than a regular training course. We would like to raise awareness of the dog owners how big a responsibility they assume when they have a dog, and how important that the dog functions and behave well both at home and in the society. At the everyday obedience course we work with these exercises:
-sit and stay with disturbances
-lay and stay
-how the dog should behave on a leash
-meet with other dogs and people
-pass other dogs and people
-free by foot
-call in
The first course evening is theory without your dog. During the everyday obedience course, we will add a lot of disturbances during the exercise. We are going to extend the concentration of the dogs. We will also gradually reduce /remove the treats and toys during the training.  The last course evening will be a trial where a judge will look at the cooperation between the dog and the handler, tolerance for other dogs and people, and how the dog can handles disturbances during the exercise.
Everyday obedience course will be hold twice a week. There are 10 teaching days, including the theory.  Those who are successfully finished with the course, they can start the bronze-mark course. You can find basic informations in this article but t can be small differences about the course in each departments. You can read more about the course in the departments website or contact with us 22076776 telefon number if you have any questions.
Find everyday obidience courses in our departments